PEO Services for Your Small or Mid-Sized Business in Anna Maria, FL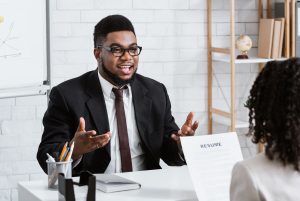 JanusHR is pleased to offer PEO services for businesses in and around Anna Maria, Florida. A PEO, or professional employer organization, is a company that specializes in HR and payroll services. For smaller and mid-sized businesses, it might not make sense financially or otherwise to hire an entire HR department to handle all of these needs. At the same time, HR and payroll are essential for keeping your business running smoothly. The solution is to look for PEO services. As a professional employer organization, JanusHR is the company you can outsource your HR and payroll services to. We'll handle these aspects of your business for you, allowing you to focus on the core products and services that your business provides.
Offering Complete PEO Services
When you turn to JanusHR for PEO services, you'll have plenty of options available. We can scale our service to fit your needs, offering as targeted or as robust of a solution as you need for your business in Anna Maria, FL. Our PEO services include:
If you'd like to learn more about any of the PEO services we offer to small and mid-sized businesses throughout the region, contact JanusHR today. We are proud to be the professional employer organization you can rely on for your business in  Anna Maria, FL.