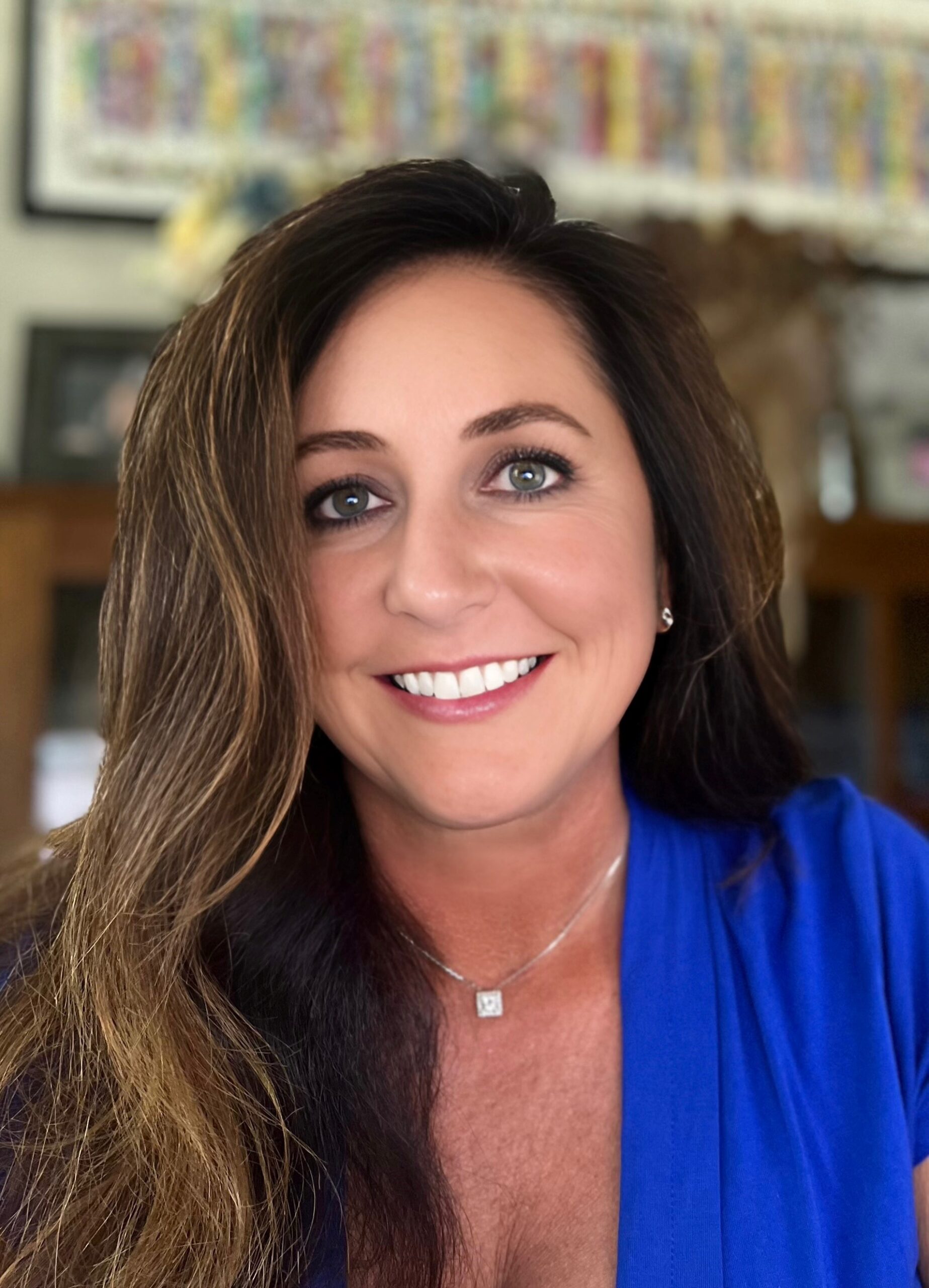 I am a strategic leader with over 24 years of experience in the PEO industry. I have taken on many leadership roles, all while delivering high-level customer service and product innovation. I have aided executives to develop their skills through coaching and training practices. I have also helped them analyze potential markets for growth as well as executing plans to ensure success.
I started my career as one of the first sales representatives for Oasis Outsourcing and quickly rose to District Manager and Regional Vice President, managing 8 markets, opening over 10 offices, and managing several acquisitions. This remarkable record highlighted my ability to lead my teams to customize solutions for clients in many states and markets, optimizing results for companies large and small.
As the President of JanusHR, I am dedicated to providing comprehensive Human Resources services. My clients benefit from the economies of scale I provide, peace of mind knowing that I am on top of all state and federal compliance needs, and access to a big company benefits package. With an extensive background in talent management, I have experience managing all aspects of the talent acquisition process, including strategic partner recruitment and retention. In addition to providing the best PEO services for your unique business, I also offer customized business coaching, which is something most PEOs are not able to offer.
I was born and raised in the north suburbs of Chicago. I have always been a loyal Cubs and Bears fan, however, I am also a Tampa Bay Lightning fan since living in the Tampa Bay Area. Additionally, I received my Bachelor of Science degree from the University of South Florida. My hobbies of choice are golf and travel, which I do quite a bit of with my husband Chris.