Convenient Payroll Services for Businesses in Bradenton, FL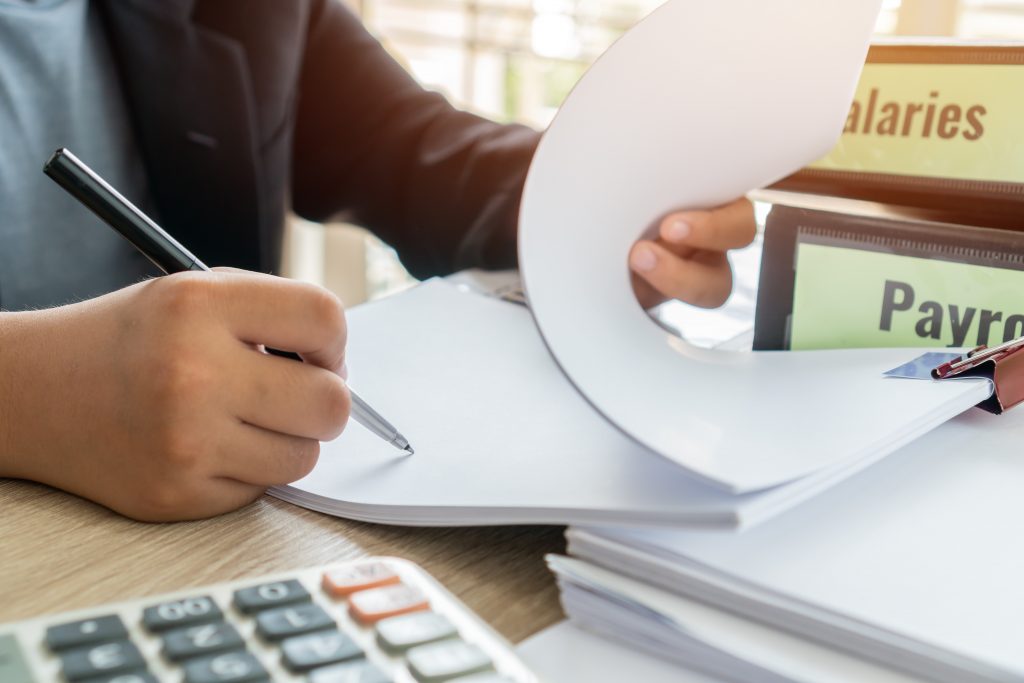 For many employees, payday is the highlight of the week, but those in charge of processing a company's payroll know that this magical moment doesn't just materialize out of thin air. There is a lot of behind-the-scenes work that goes into making sure everyone gets paid on time and that their paychecks are for the correct amount. If you run a small business in the Bradenton, Florida, area and you find it taxing to keep up with your company's payroll needs, you can turn to JanusHR. We're a full-service PEO that offers reliable payroll processing services to companies of all sizes throughout the area.
When you partner with JanusHR for payroll services, we'll provide you with an easy-to-use online program that allows you and your employees to access any payroll-related documents you may need, such as W-2s, paystubs, and other customized reports. You'll be able to easily view hourly pay rates, deductions, bonuses, and anything else that might affect your payroll amounts from week to week. In addition to standard payroll processing, our team can even handle more complex payroll matters, such as:
Multi-state payrolls – for companies that do work across state lines
Tax reporting – ensuring everything is in order come Tax Day
Job costing – to help you see which tasks are most profitable for your business
Multiple pay rates – because sometimes one employee wears more than one hat
Permissible deductions – for FMLA, required time off, first and last work weeks, etc.
Per diems and non-taxable reimbursements – giving you the flexibility you need when it comes to business-related expenses
We can also make paying your employees easier by offering different payment options, such as direct deposit or traditional paper paychecks—whichever works best for you and your employees. When you turn to JanusHR for your company's payroll services, you'll wonder how you ever got by without us!
Contact JanusHR today to learn more about the benefits of outsourcing your payroll. We proudly serve businesses in Bradenton and the surrounding communities.