Comprehensive Risk Management for Businesses in Bradenton, FL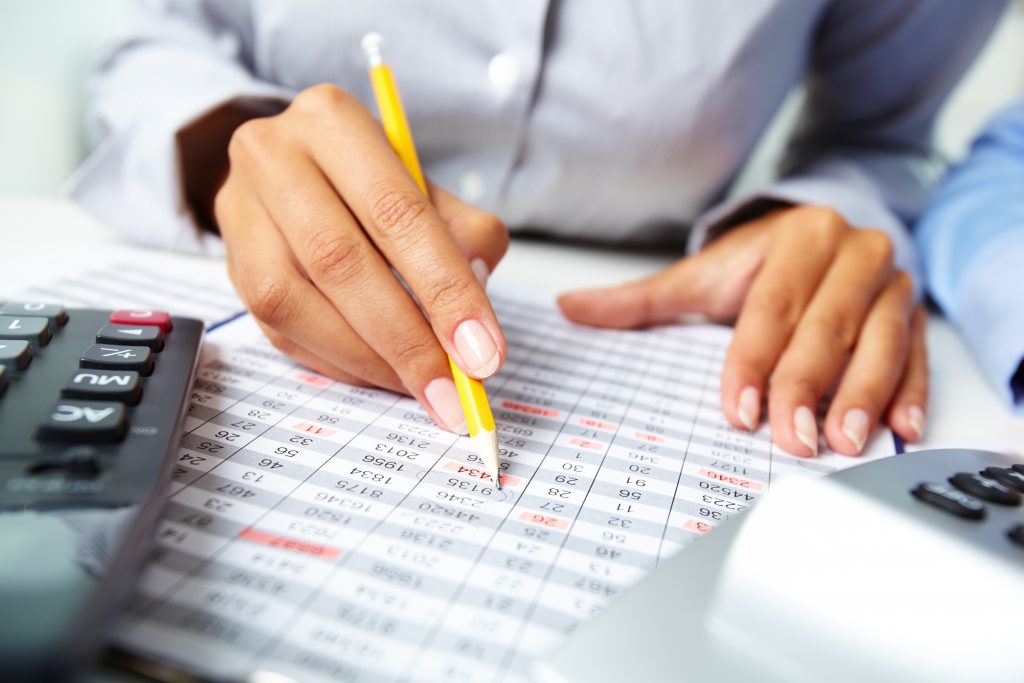 In the business world, it's important to be able to identify, manage, and hopefully mitigate potential risk before it affects your employees, your bottom line, or both. But risk manifests itself in different ways and, as such, it can often be difficult for business owners to recognize. That's why many small and medium-sized companies partner with a professional employer organization (PEO) like JanusHR for risk management. Since our founding, we've helped countless businesses in Bradenton, Florida, and neighboring communities effectively manage the risks that are most prevalent in their industries, and we can do the same for you!
Understanding Risk Management
Depending on what kind of business you're in, certain risks pose more of a threat than others. For instance, if you run an investment firm where most of your employees sit at desks all day, the odds of a worker falling off a ladder are slim-to-none. However, financial risk should be a big concern of yours given the volatile nature of the stock market and the potentially damaging effects of inflation, recession, and unanticipated global pandemics.
On the other hand, if you run a window-cleaning company, you might not pay too much attention to the day-to-day fluctuations of the stock market, but making sure your workers don't fall off ladders (or knowing the best course of action should such an accident occur) will probably be at the top of your list of concerns.
Accurately identifying and preparing for the unique risks your company faces is crucial to ensuring that your employees are safe and that your business is as successful as it can be. Our risk management experts can advise you on a number of topics, ranging from OSHA compliance, worker's compensation insurance, loss prevention, and more.
Partner With JanusHR
To learn more about the comprehensive risk management services we provide to small and medium-sized businesses in Bradenton and the surrounding area, contact JanusHR today.