Employee Benefits Administration for Businesses in Bradenton, FL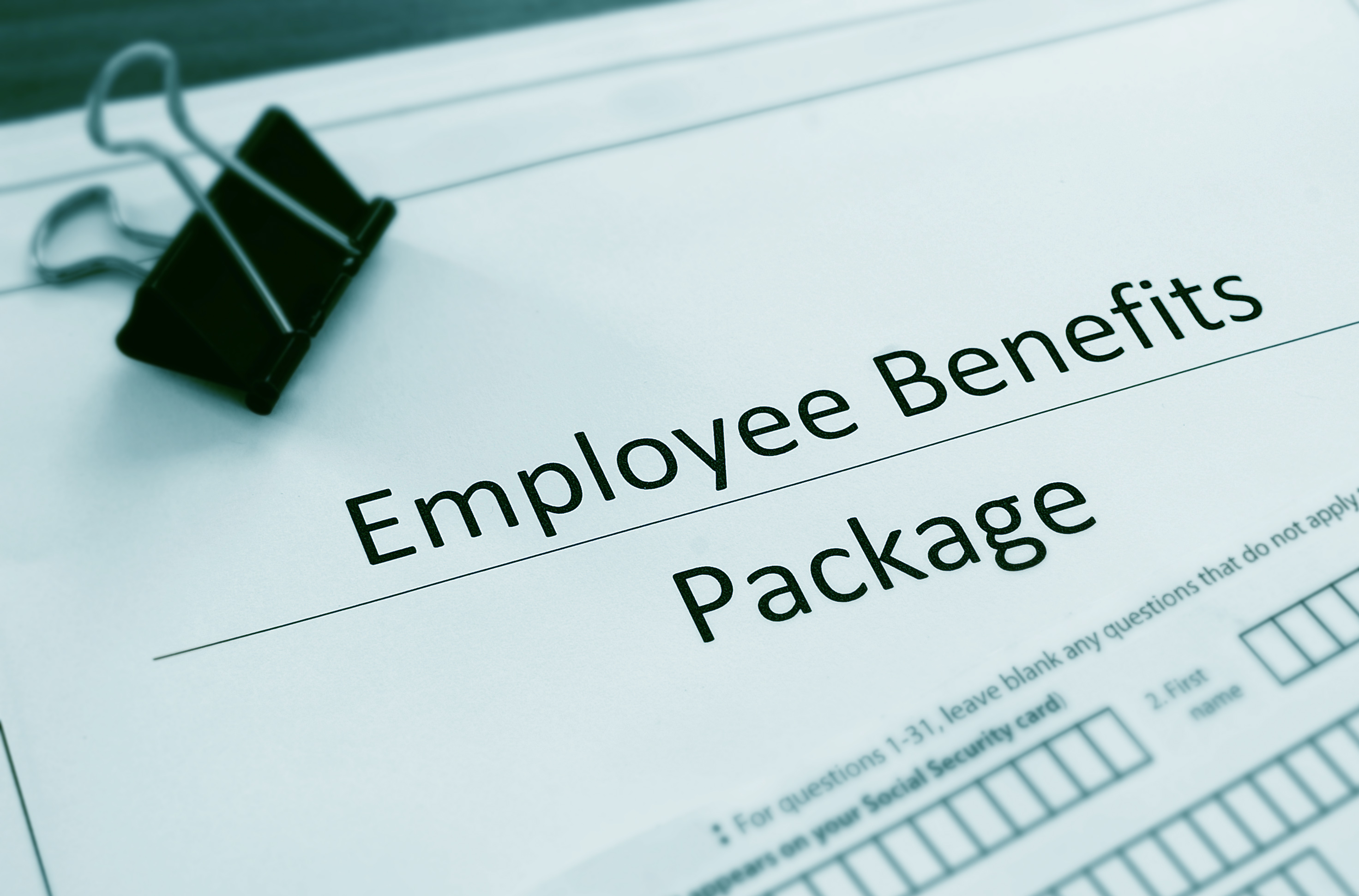 Nowadays, employee benefits are more important than ever. Not only can offering a robust benefits package help your company attract new talent, but it can also help you retain the employees you already have, and can certainly help keep your workers happy. Unfortunately, though, some smaller companies find it difficult to provide their employees with adequate healthcare coverage due to financial constraints. This growing desire for better benefits administration is one of the main reasons why many businesses in the Bradenton, Florida, area are turning to JanusHR for co-employment. As a full-service professional employer organization (PEO), JanusHR can provide your company with a wide range of human resources services and give your employees access to better benefits.
What Is Co-Employment and How Does It Affect Benefits Administration?
When you enter into a co-employment relationship with JanusHR, the day-to-day workings of your business won't change at all—you'll observe the same hours, hold the same meetings, and listen to the same breakroom banter. Mondays will still be Mondays and Fridays will still carry that air of a mini-holiday. But one major thing that will be different is that your employees will have access to better benefits. In a co-employment relationship, your workers are lumped together into an aggregate workforce with all of the other businesses the PEO represents. So, even if your business only has 10 employees, with a co-employment relationship, they could be part of a workforce that is 2,000 strong, and in turn, they'd have access to employee benefits packages that would otherwise be reserved for those who work for larger corporations.
Other Employee Benefits
In addition to more comprehensive healthcare coverage, our benefits administration services also provide financial saving plan options, such as:
Flexible Spending Accounts (FSA)
Health Savings Accounts (HAS)
Employee Assistance Programs (EAP)
Section 125 Pre-Tax Plans
If you'd like more information about how JanusHR can improve the benefits administration component of your small or medium-sized business in the Bradenton area, contact us today.