Human Resource Management for Businesses in Bradenton, FL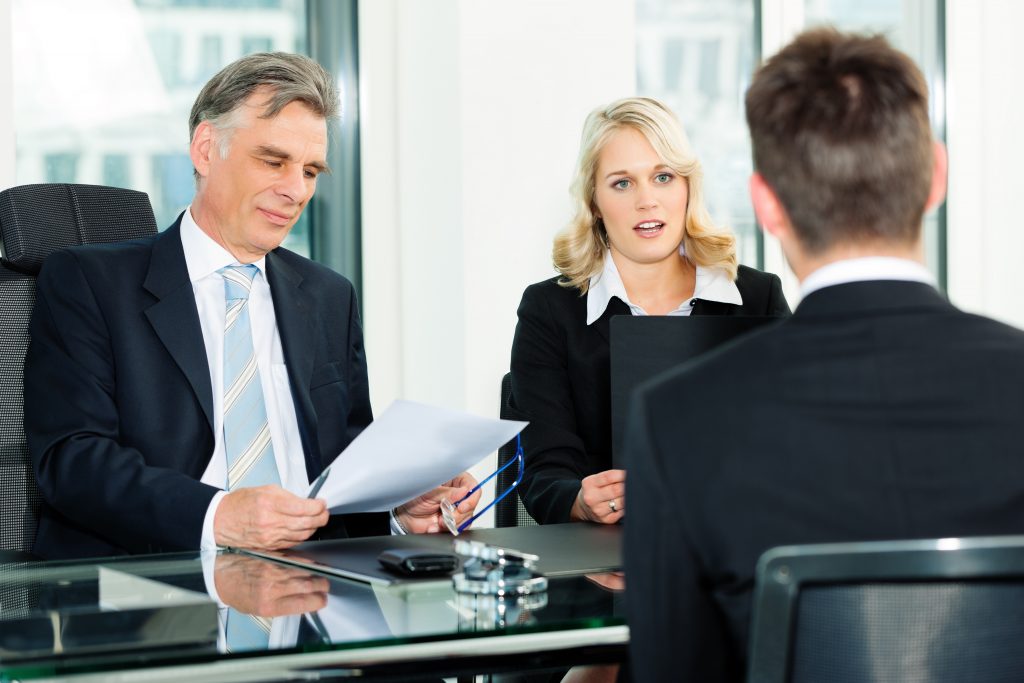 Back before you started your business, you may have spent your time daydreaming about what it would be like—being your own boss, leaving your mark on the industry, earning a good living, and building an enterprise that you could one day pass on to your children. Chances are, your entrepreneurial daydreams did not include visions of you hunkered down at a desk somewhere, poring through an endless sea of paperwork, hoping that you're checking all the right boxes. And you probably didn't spend much time considering how uncomfortable it would be having to mediate a dispute between two of your employees, or having to let one of them go. But for many, these latter situations more accurately depict the reality of owning a business.
JanusHR is a full-service PEO that offers comprehensive human resource management services to small and medium-sized businesses throughout the Bradenton, Florida, area. By outsourcing the human resources components of your business to us, you'll be able to focus your time and energy on growing your company, improving your services, and all of the other things you used to daydream about. Moreover, you'll be able to rest easy knowing that your human resources are being taken care of by SPHR-certified professionals.
We can assist with a wide range of HR-related services, including:
The interviewing, hiring, and termination processes
Providing administrative support for new hires
Supplying customized employee handbooks
Ensuring compliance with federal, state, and local regulations
Handling escalated workplace disputes and complaints
With JanusHR on your side, you'll be able to focus on what matters most to you, your employees, and your customers. You take care of making sure your company is the best at what it does—and we'll take care of the human resource management.
Contact Us to Get Started
To learn more about how JanusHR can solve your human resources quandary, contact us today. We proudly serve businesses in Bradenton and the surrounding communities.