Employee Benefits Administration for Businesses in Sarasota, FL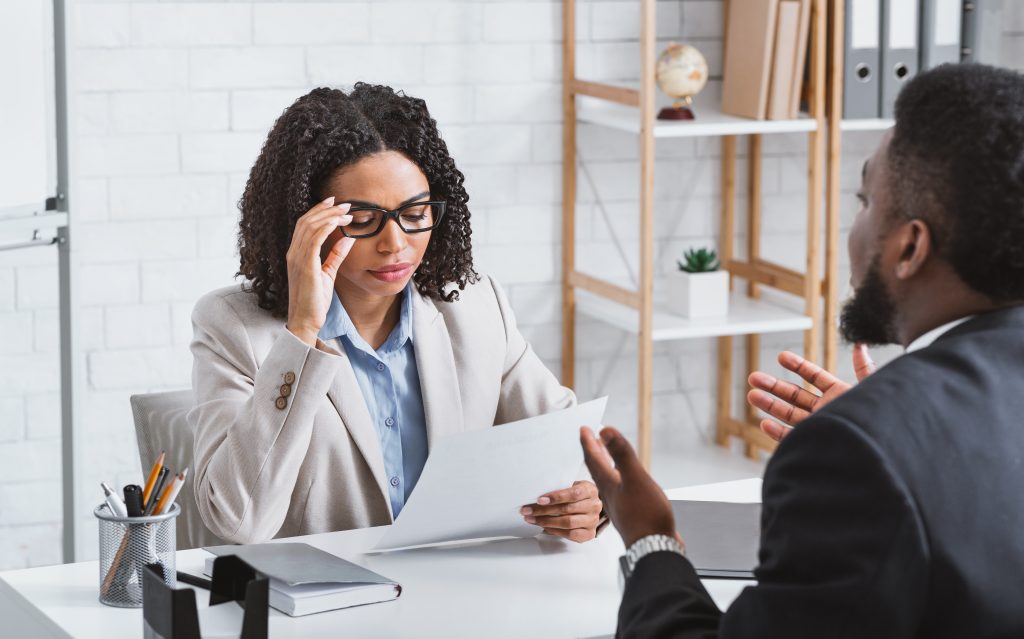 In today's world, health benefits are more important than ever. While workers in the past were mostly concerned with earning a good salary, newcomers to the workforce are increasingly interested in the additional benefits that come with a position, such as health coverage, 401(k)s, flexible spending accounts, and other perks. However, many small and medium-sized businesses find it difficult to provide benefits packages that are appealing enough to attract new employees, or comprehensive enough to prevent the employees they already have from leaving for greener pastures. This is where JanusHR comes in. As a full-service professional employer organization (PEO) based in the Sarasota, Florida, area, we can assist local businesses with benefits administration by giving their employees access to better healthcare packages.
How Co-Employment Benefits Administration Works
When you partner with JanusHR, you enter into what is called a co-employment relationship. This arrangement doesn't affect the day-to-day workings of your business at all, but moving forward, your employees will technically be employed by us. This allows us to lump your workers together with employees from all of the other small businesses we work with to create an aggregate workforce. So, even if your business only has 10 employees, in a co-employment relationship, they could become part of a workforce made up of thousands of employees. This helps with benefits administration because a larger workforce means more bargaining power when it comes to insurance plans and premiums. Essentially, your employees will have access to more robust benefits packages that are typically reserved for workers of much larger corporations.
In addition to primary healthcare coverage, your employees will have access to ancillary insurance plans that include dental, vision, disability, life insurance, critical illness, GAP insurance, and hospital indemnity. Our enhanced benefits administration services also include financial saving plans, such as flexible spending accounts (FSA), health savings accounts (HSA), employee assistance programs (EAP), and Section 125 Pre-Tax Plans.
Want to Learn More?
For more information about the benefits administration services JanusHR offers to small and medium-sized businesses in the Sarasota area, contact us today.