Human Capital Management Experts Serving Sarasota, FL, Businesses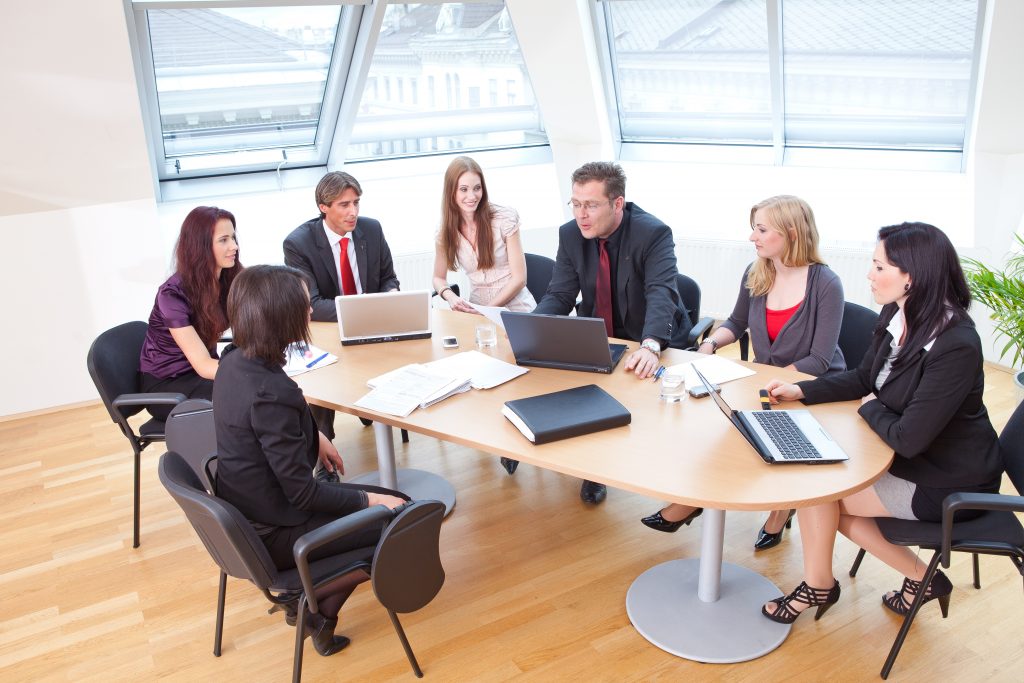 Many business owners are not familiar with the term human capital management, and those who are often find the phrase clunky and impersonal. But the truth is, human capital management is vital to any business endeavor, and if you're running a company, you're probably already doing it in some shape or form. For instance, in a very basic sense, taking steps to improve your company's day-to-day workflow so that you'll retain more employees and keep them happier is a form of human capital management. Of course, while the aims of human capital management may be the same across different industries, the policies and procedures implemented to achieve these goals can vary widely, even from one business to another within the same industry.
Establishing a Roadmap for Success
JanusHR is a full-spectrum professional employer organization (PEO) that specializes in providing comprehensive human capital management and other human resources services to small and medium-sized businesses throughout the Sarasota, Florida, area. With decades of experience, we understand the complex challenges that come with managing workforces, such as being sympathetic to unique personal circumstances when necessary while also enforcing blanket regulations that benefit the whole. Human capital management requires a delicate, diplomatic approach, and this is something our HR specialists have developed throughout their many years in the business. From providing guidance during the recruitment process to ensuring that your tenured employees have ample opportunities to continue growing within your company, our human capital management services can help your business achieve lasting success.
Contact Us Today
For more information about partnering with JanusHR for human capital management, or to learn more about the many other benefits of partnering with a PEO, contact us today. We proudly serve small and medium-sized businesses throughout the Sarasota, Florida, area.