We Solve HR – Human Resources for Businesses Sarasota, FL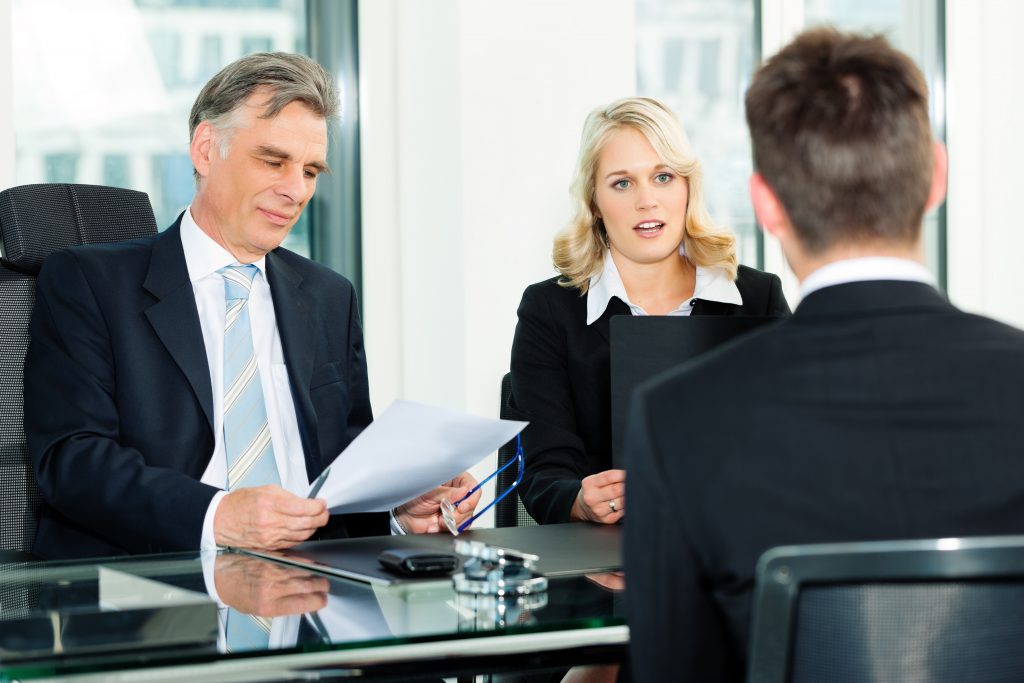 If managing human resources for your small- or medium-sized business has become too much of a hassle, or is simply too time-consuming for you to keep up with, you'll be happy to know there's an easy solution to your quandary. As a full-service professional employer organization (PEO), JanusHR provides comprehensive human resources to businesses across a variety of industries in the Sarasota, Florida, area. Our SPHR-certified professionals specialize in human resource management and can alleviate you of this burden so that you can keep your focus where it belongs—on taking care of your employees and customers and improving your bottom line.
Put Your HR in the Hands of Our Professionals
When you outsource your human resources to the experts at JanusHR, we'll make sure your company stays up to date with all of the latest federal, state, and local regulations. This typically includes matters such as health and safety standards, I-9 compliance, and privacy laws—things you may already be familiar with if you've been handling your company's human resources. But when you partner with us for human resources management, you'll be able to rest easy knowing these sensitive tasks are in the hands of seasoned professionals who have your best interest in mind.
Outsourcing your human resources to JanusHR can also be helpful if you're looking to grow your business. In addition to helping you manage your existing workforce, we're able to help with growth strategies, human capital management, and the interviewing and hiring processes. We can even offer administrative support to your new employees to ensure they can hit the ground running and be an asset to your company. With decades of experience working across many different verticals, we're confident that we can streamline the human resources component of your business so that everything will run more smoothly.
Want to Learn More?
Contact JanusHR today for more information about the human resource management that we offer to small and medium-sized businesses in the Sarasota, FL, area.