Reliable Payroll Services for Your Small to Mid-Sized Business in Tarpon Springs, FL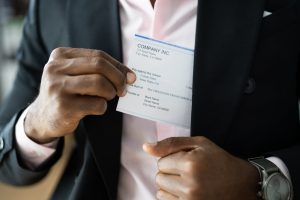 Payroll is a vital part of your business any way you cut it. Your employees make your business successful, and, in turn, they expect to be paid. That seems simple enough, but the fact is that payroll management encompasses a lot more than just cutting paychecks. While you know how important payroll is, it isn't where your time is best spent. As the head of your company, you need to focus on what you do best. That's where a PEO services company can help. JanusHR is a local PEO that can manage payroll for you. You get to focus on building your Tarpon Springs, Florida, business, and we'll take care of your employees.
Our Payroll Services
Keeping payroll flowing smoothly means keeping track of many details. At JanusHR, we have experienced professionals that can take care of all of your payroll needs, including:
Tax reporting – Accurate tax reporting is essential for protecting your business and your employees.
W-2 filing – It's a yearly task that shouldn't have to fall on your shoulders.
Job costing – By understanding your job costs, you can make informed decisions about your business.
Customized reports – We can build customized reports to help you see any relevant data in ways that speak to your specific goals.
At JanusHR, we'll work with you to create a customized plan to help with your payroll management. You'll receive an itemized list of our services, so you'll know exactly what you're paying for at all times.
Contact Us for a Free Consultation
Contact JanusHR for a free consultation where we'll get to know your Tarpon Springs, FL, business so we can develop a unique plan to help build on your success. At JanusHR, we solve HR!