Human Capital Management for Your Business in Bradenton, FL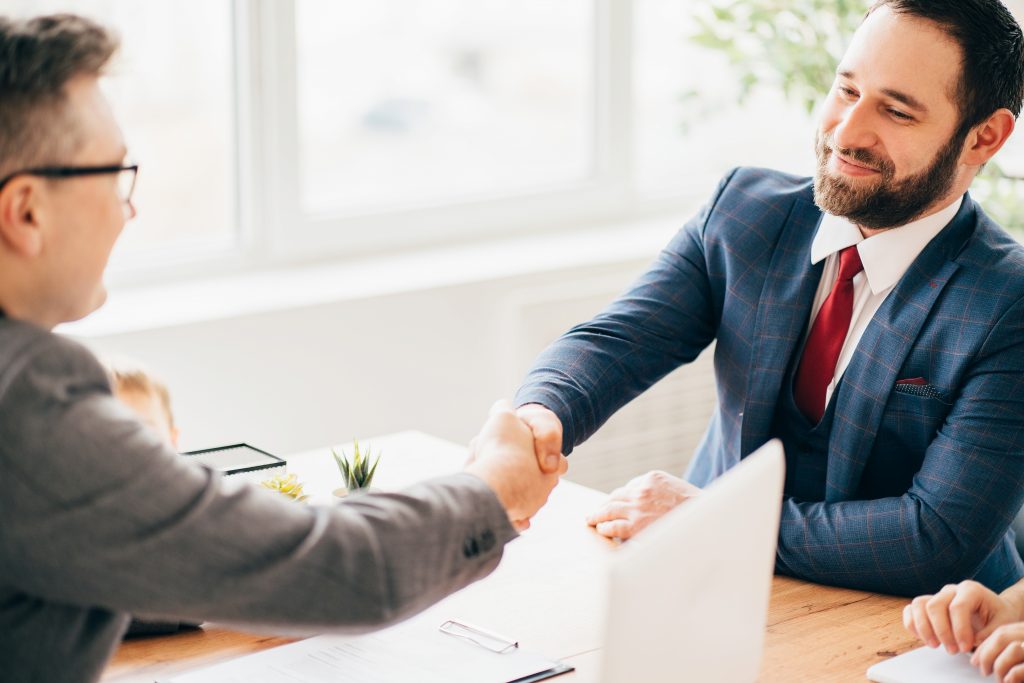 Some people are born leaders and others prefer to take direction. Some are more visual, and others more tactile. Some have a knack for explaining things in a way that's super easy to understand and others can do complex mathematical calculations in their heads. Suffice it to say, we all have different strengths and weaknesses and there are different roles in which each person would likely excel. Recognizing how such traits can be arranged to maximize a company's productivity, creativity, and employee morale is the essence of human capital management. But not every business owner is well-versed in this type of strategic management, and that's where JanusHR comes in.
As a full-service PEO, JanusHR offers a wide range of services to small and medium-sized businesses throughout the Bradenton, Florida, area, including human capital management. Our HR specialists can help you determine what type of positions would most benefit your company, and we can assist with the hiring process to secure individuals who are well poised to succeed in these roles. We can also help you restructure your business so that you're making the best use of your available resources. With decades of human capital management under our belt, JanusHR can advise you on how to stay competitive in your industry, how to effectively grow your business, and how to provide the best possible work environment for your employees.
Get Started Today
If you would like to learn more about the human capital management services we offer to businesses in Bradenton and the surrounding area, contact JanusHR today. We can also provide your company with comprehensive human resources management, payroll processing, risk management, and more.